image_4.png
Release date Jun/21/2023
Series name 危ぶまれる
Scenario 空上
Illustration 空上
Age
18+
Product format
Role-playing
Music
File format
Application
Supported languages
Japanese
Genre
Male Protagonist RPG Maker Married Woman Married Person Cuckoldry (Netorare) Shame / Humiliation Ponytail Big Breasts
File size
793.64MB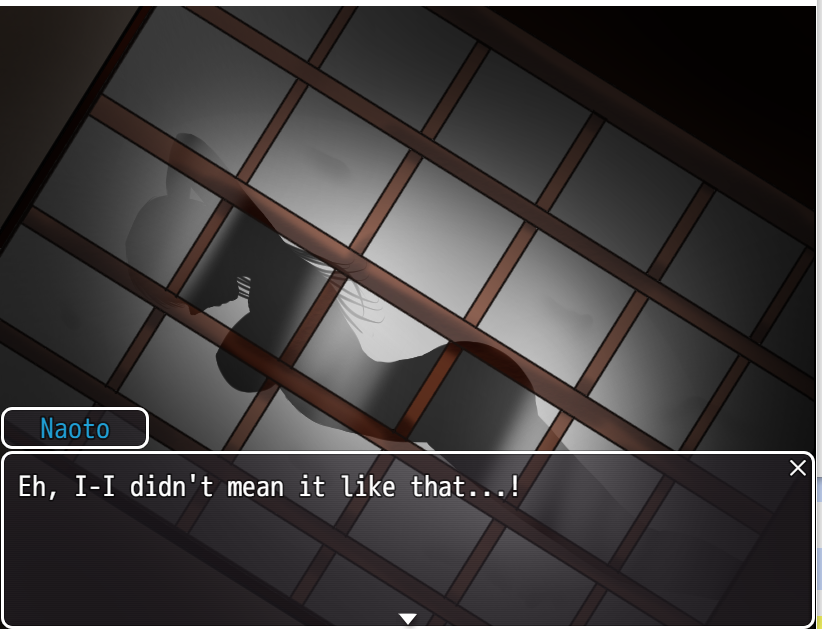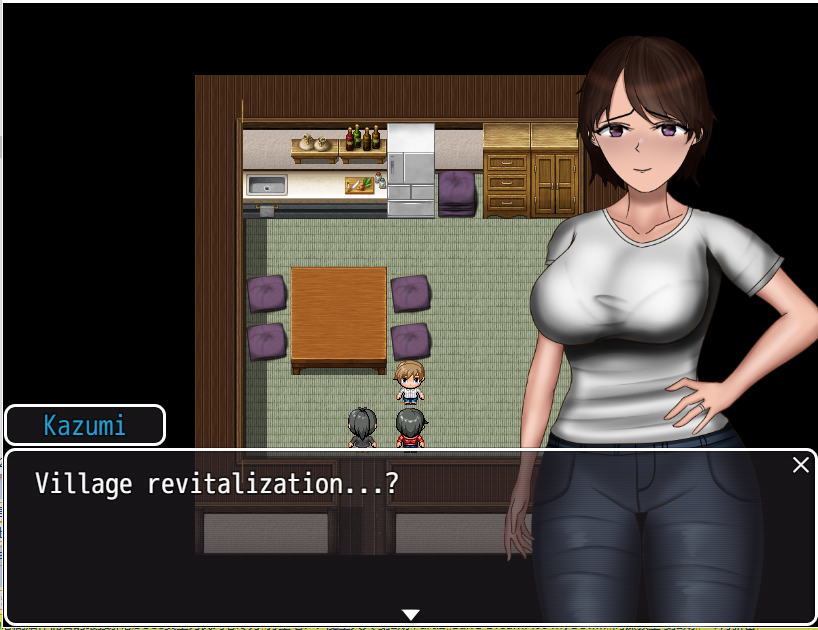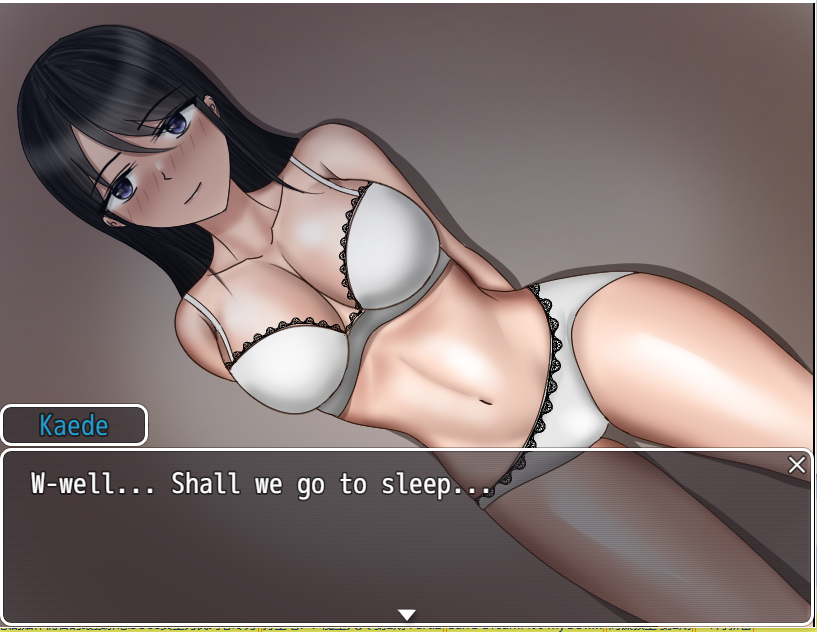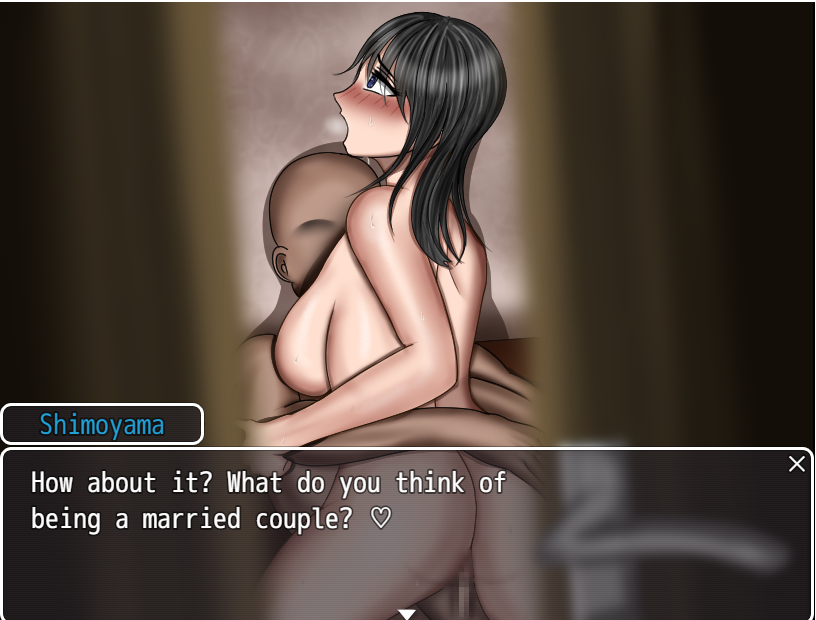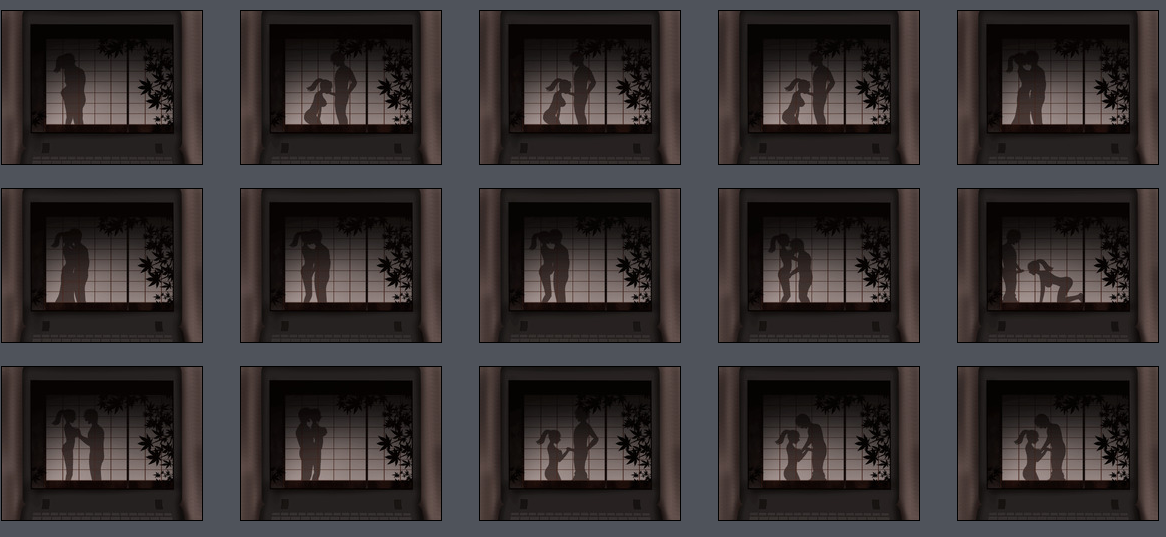 "Uncertain Everyday Life" – Sequel
Several years had passed since the nightmare where his ex-wife, Aya, was stolen right before his eyes. Now, Naoto led a quiet and modest life with Kaede, who supported him both emotionally and physically.
There was nothing to complain about… except one thing.
Erectile dysfunction.
Ever since the nightmare of a few years ago, Naoto had been unable to achieve an erection. He longed not only for emotional connection with Kaede but also to be physically intimate with her.
Then, one day, unexpectedly, he had a response.
A fetish for being cuckolded…
The extraordinary experience of watching Kaede being taken by another man began.
And there, the man who stole his ex-wife appeared – Shimoyama.
What will be the future of this couple?
Download:
https://rapidgator.net/file/bcc881fc…Story.zip.html
https://mexa.sh/g2ajstnc45o4/Worriso…Story.zip.html
https://katfile.com/zrt2joqqjbxc/Wor…Story.zip.html >